5/5 stars
Woohoo! I was worried about this book, because somehow I tend to dislike books that everyone loves. But I didn't need to be scared!
I loved it!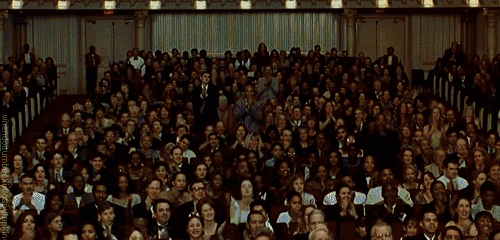 It was romantic, wonderful, intruiging, mysterious, steamy and funny. I love it when an author can take on a genre where a lot of books are very similar and write a book that's different from all of them and making it an instant succes.
I recommend it to everyone :) I wasn't at all suprised by the 'suprise', but it didn't matter one bit.